Indian Restaurant in English Town that does freshly prepared authentic regional Indian Cuisine from the various different states across the United Kingdom.
Tiffins & Thalis
Industry: Hospitality
Date: May 2016
Role: Design & Branding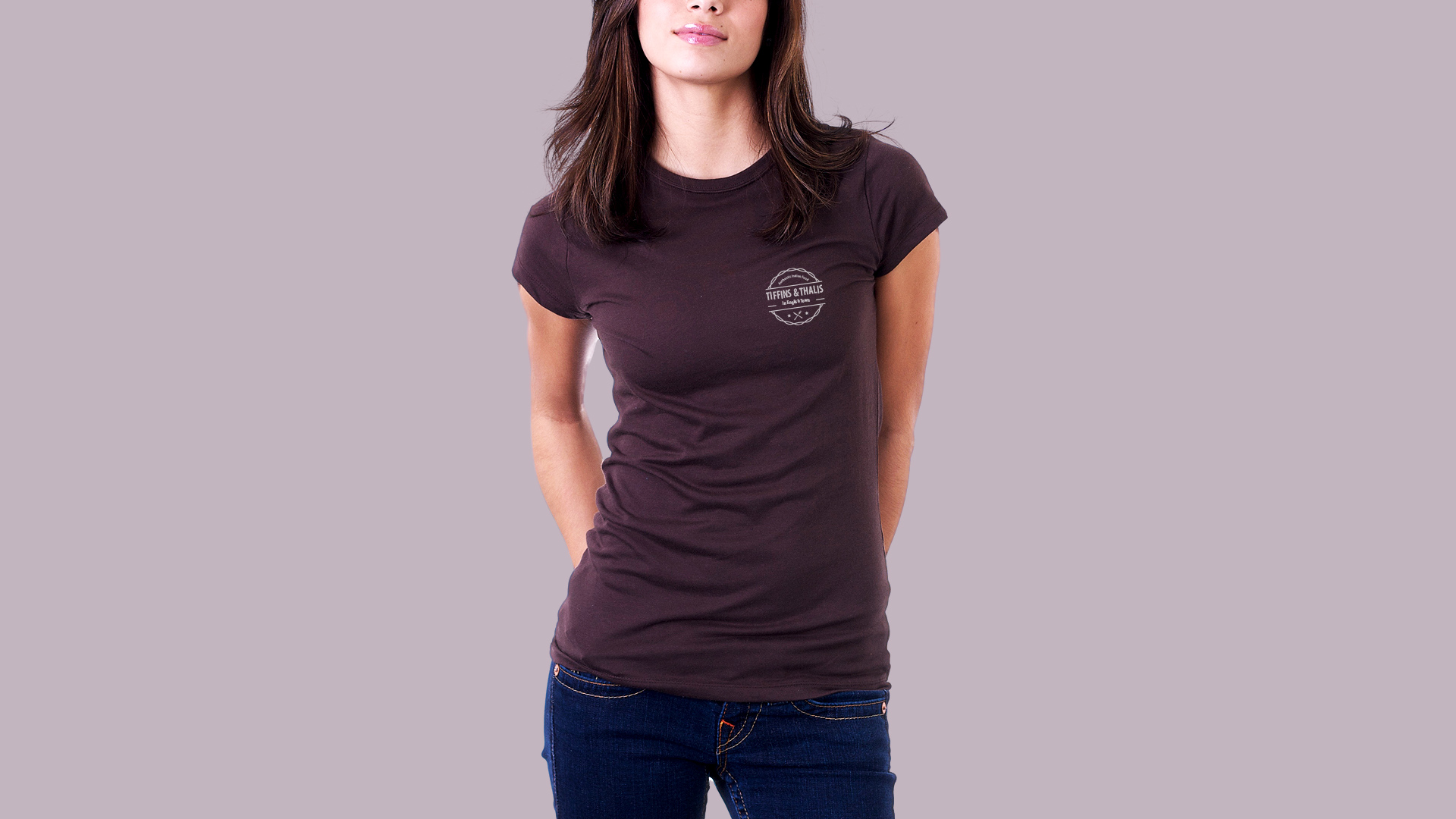 Tiffins & Thalis serve traditional Indian food, small bites which are called Tiffins, which are made in the style of Indian Street food and Thalis which are tapas style platter plates. The Restaurant also serves traditional curries, biryanis and food from the grill made fresh to order.