Smart Photos
Desktop Application
Smart Photos is a photo viewing and organizing software that solely works on date & time information available in digital photographs.
Smart Photos
Industry: Art & Photography
Date: May 2016
Role: Research, UI, UX & Visual Design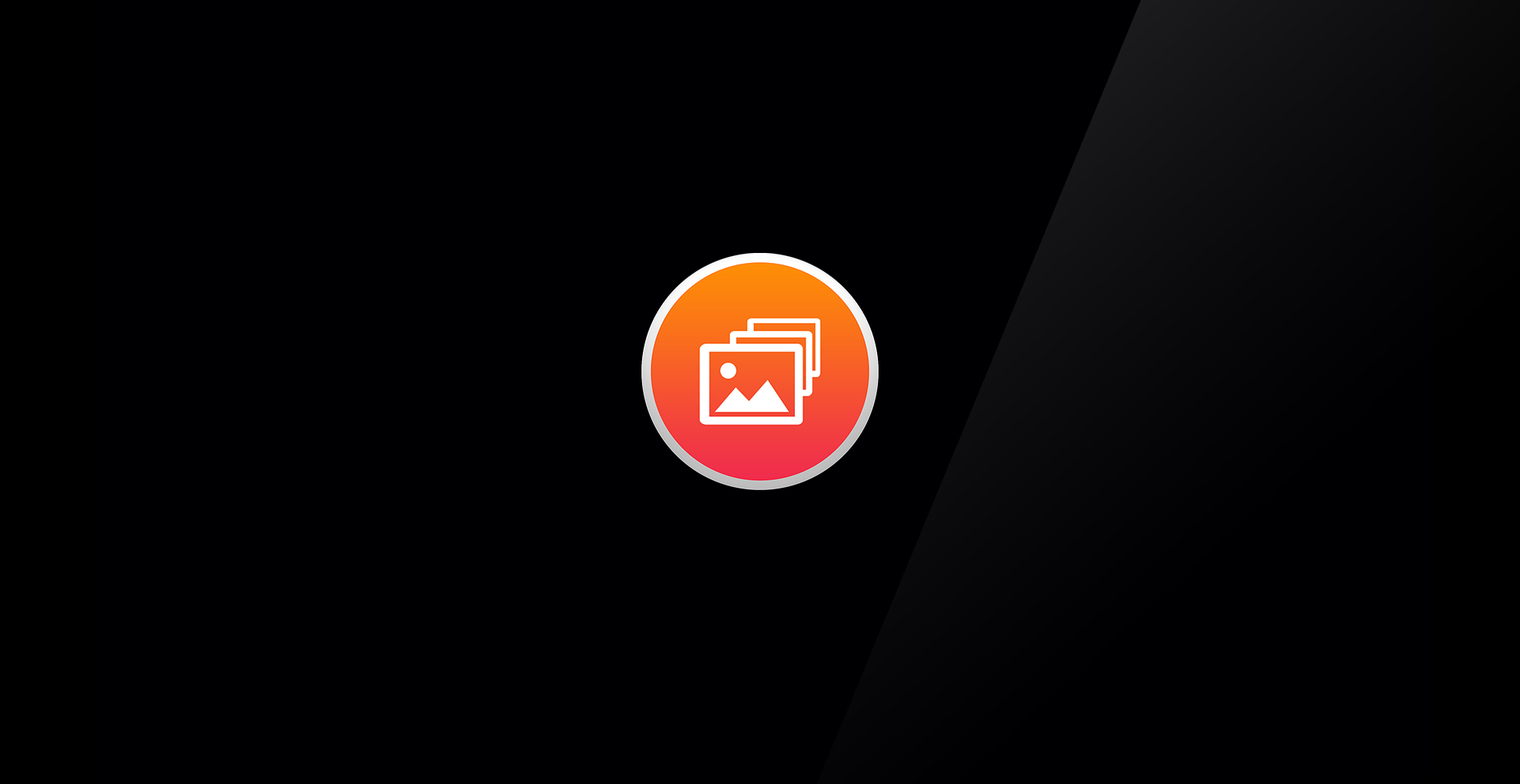 Today, anyone with a digital camera will end up with thousands of images on their computer within a short span of time. If the photos are not organized properly, it is difficult to find the needed photograph. All digital photographs have date and time information. So here is a solution!