Swing Music
Streaming Music App
Salem is an American supernatural horror television series created by Brannon Braga and Adam Simon, loosely inspired by the real Salem witch trials in the 17th century.
WGN America
Industry: Media & Entertainment
Date: April 2014
Role: Research, UI, UX & Visual Design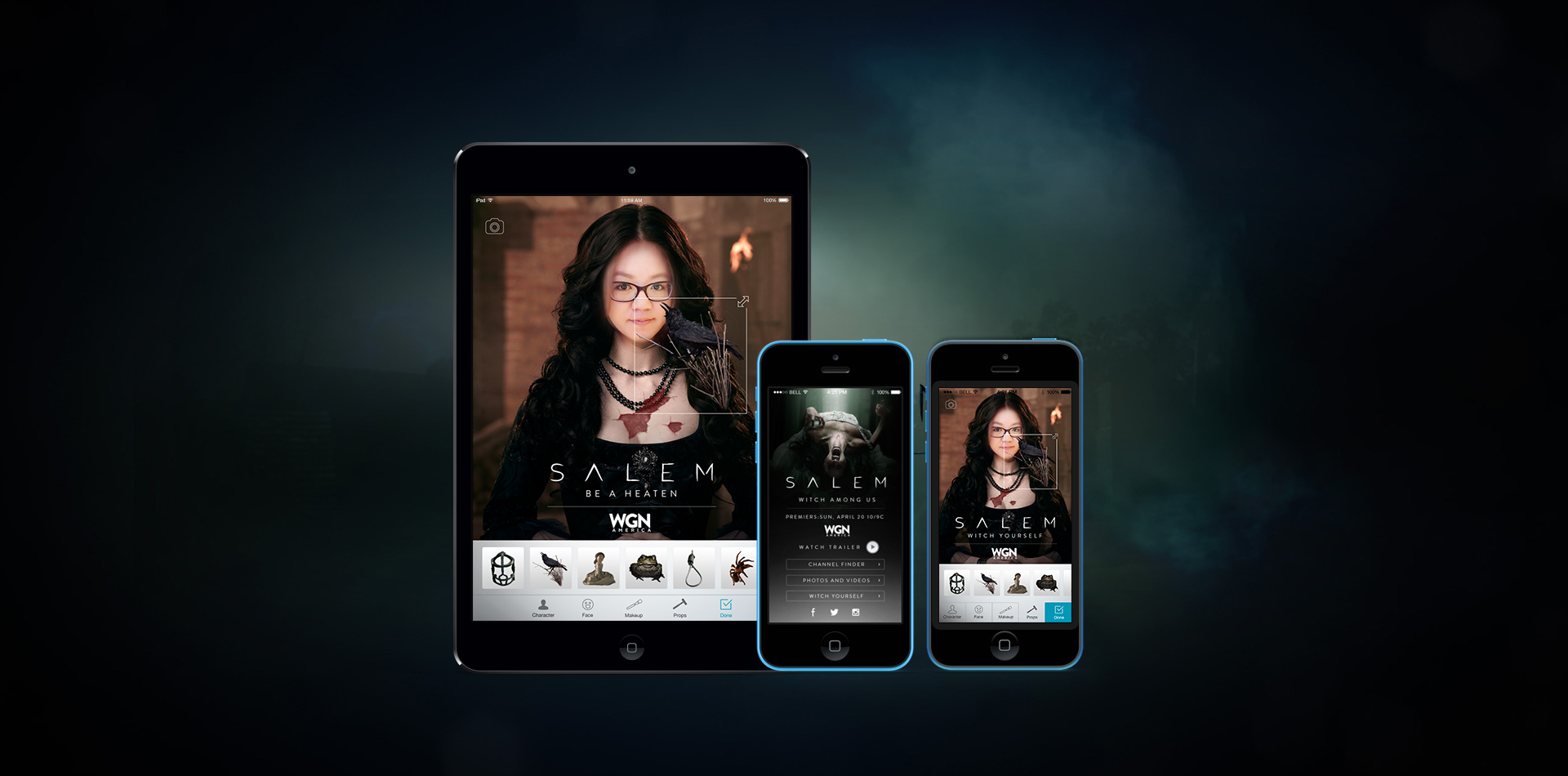 The series premiered on WGN America on April 20, 2014,becoming the network's first original scripted series. As the network's first and highest-rated series, it was renewed for a second season on May 15, 2014. A third season was commissioned on July 11, 2015 and premiered on November 2, 2016. On December 13, 2016, it was announced that WGN had cancelled the show after three seasons, with the final episode airing on January 25, 2017.