Zap2it is an American website and affiliate network that provides local television listings for areas of the United States and Canada. The site is produced by Nexstar Media Group. Zap2it affiliates include Wave Broadband, Cox, Dish Network, Disney, The New York Times, the Los Angeles Times, and The Washington Post.
Tribune Media
Industry: Media & Entertainment
Year: November 2014
Role: Research, UI, UX & Visual Design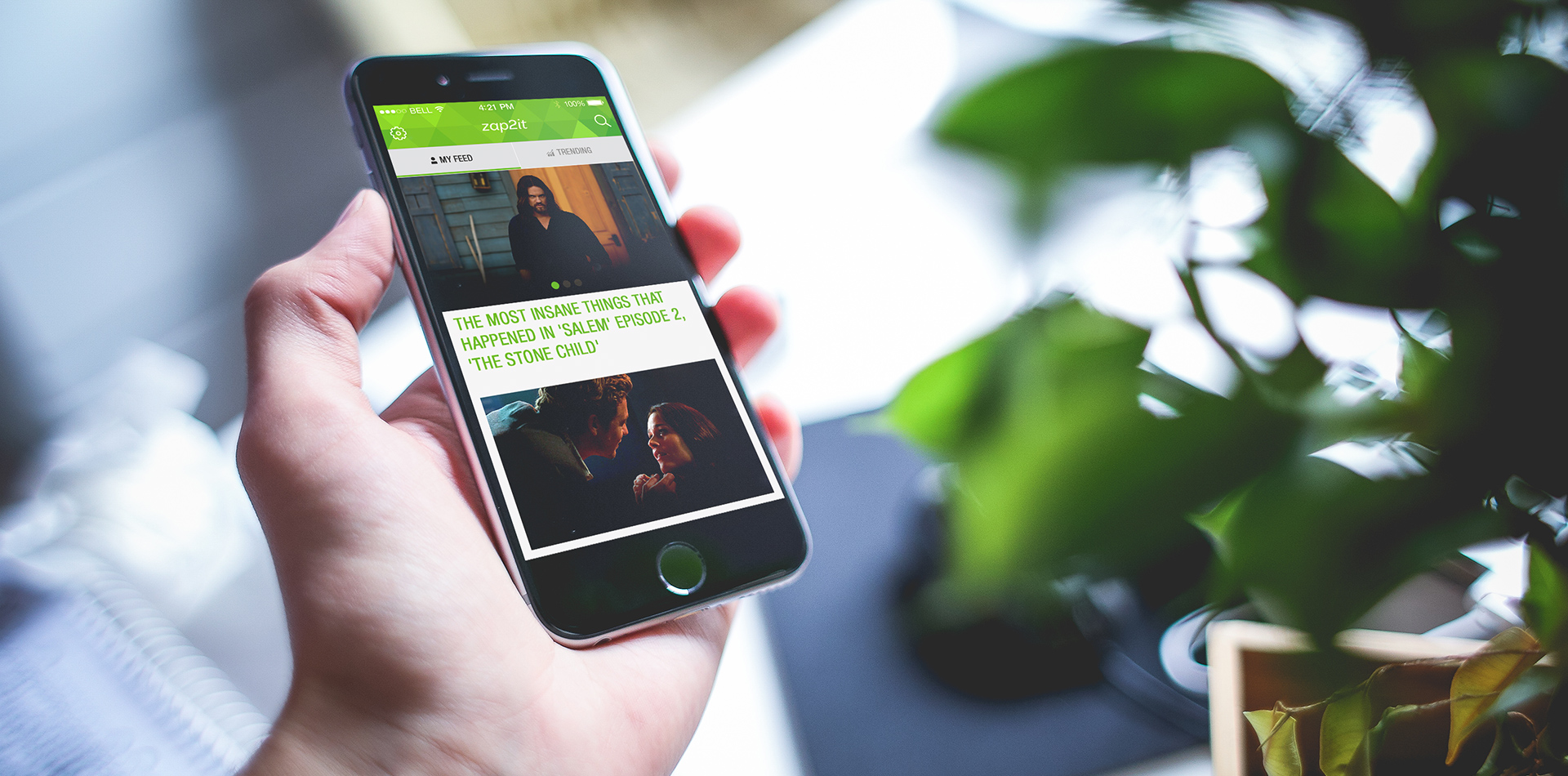 In February 2009, Zap2it began to play an expanded role within the Tribune Company. The site became the central aggregator of entertainment content produced by Tribune-owned online properties including latimes.com, The Envelope, chicagotribune.com and others. As part of this development, a major site redesign was planned for midyear 2009.