OnMo Sports
Progressive Web App
z
Sports Digital Portal is an one-stop destination for popular sports across the world. Portal will showcase videos, live coverage, editorials and viral content in sports across the world.
Clients: Vodacom, Ooredoo, Safaricom, MTN, Airtel, Oi Brazil, Zain Bahrain & Du Dubai
Year: 2019
Role: Research, UI, UX & Visual Design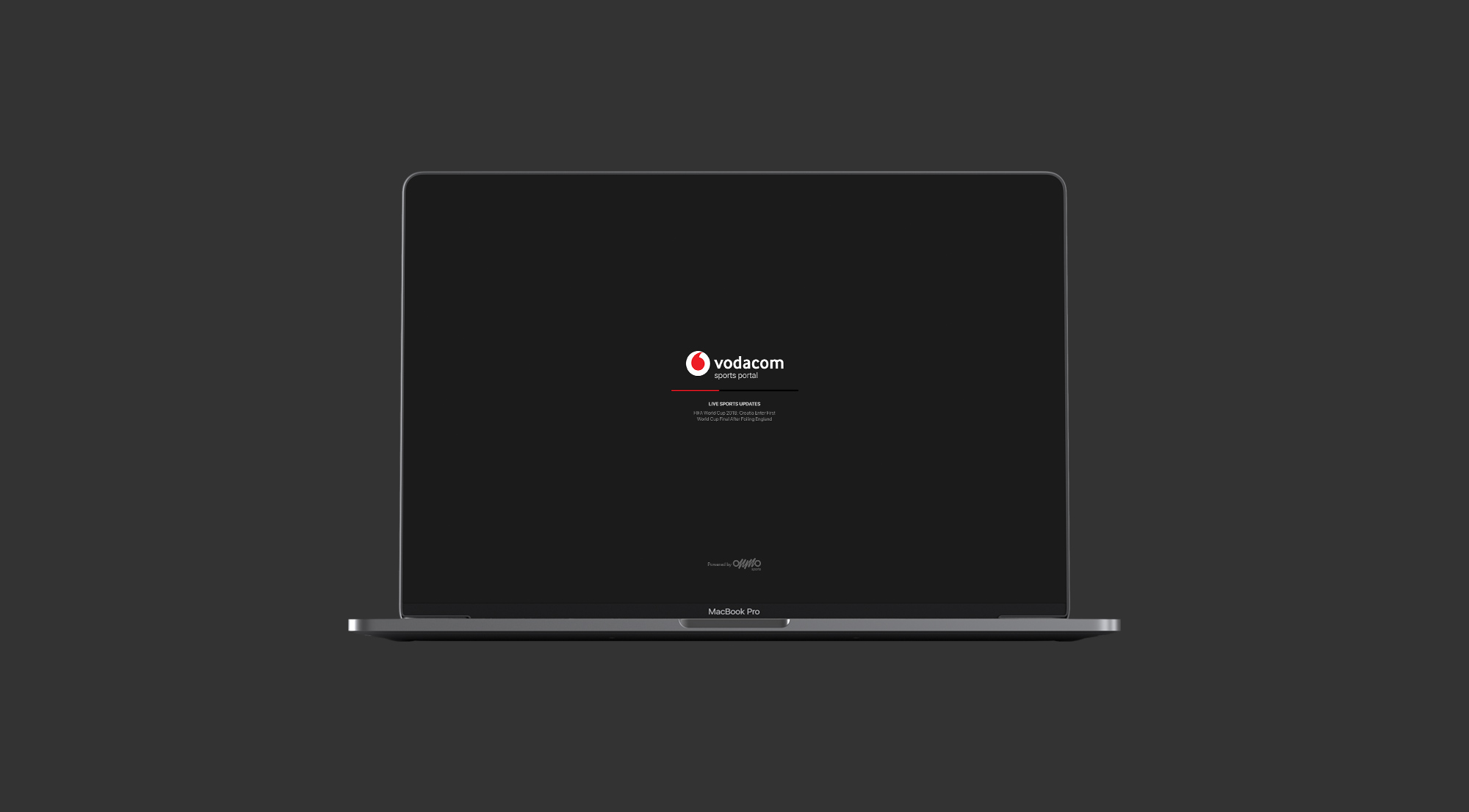 The sports digital portal is a PWA (Progressive Web App) that elevates the digital sports experience and offers all-in-one digital sports platform for fans, giving them easy access to all of sports related news, scores, analysis, video content with localised language support.