AYOBA
InChat Gaming Experience
MTN Ayoba In Chat Gaming Experience. MTN Group Limited, formerly M-Cell, is a South African multinational mobile telecommunications company, operating in many African, European and Asian countries.
MTN South Africa
Year: 2019
Role: Research, UI, UX & Visual Design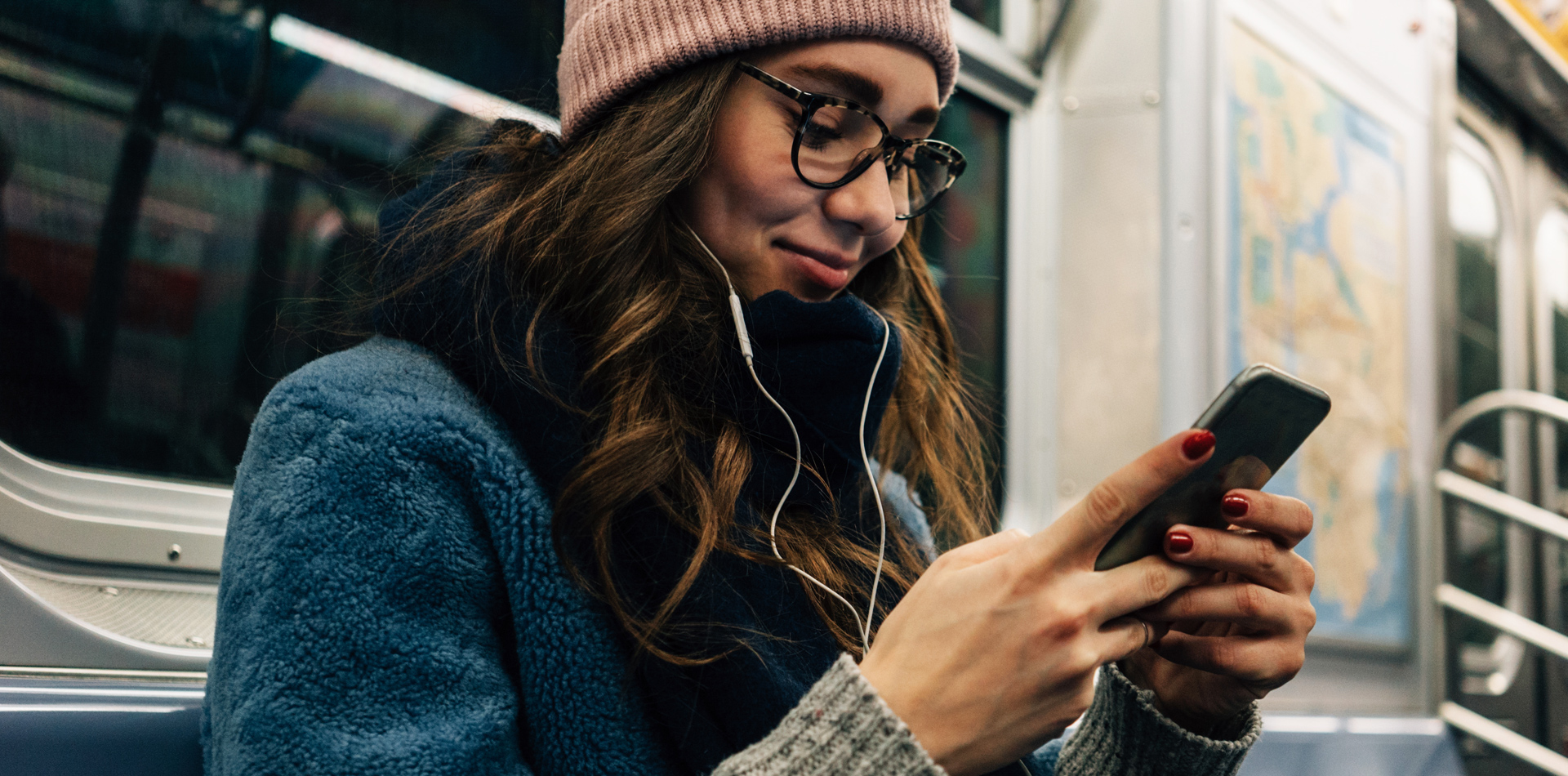 Ayoba games is a social gaming experience on the instant messaging apps. Play HTML5 casual games directly from your phone without downloading a game. This product will enable to play, connect with friends & groups, engage & interact through social games.